Making an Offer
---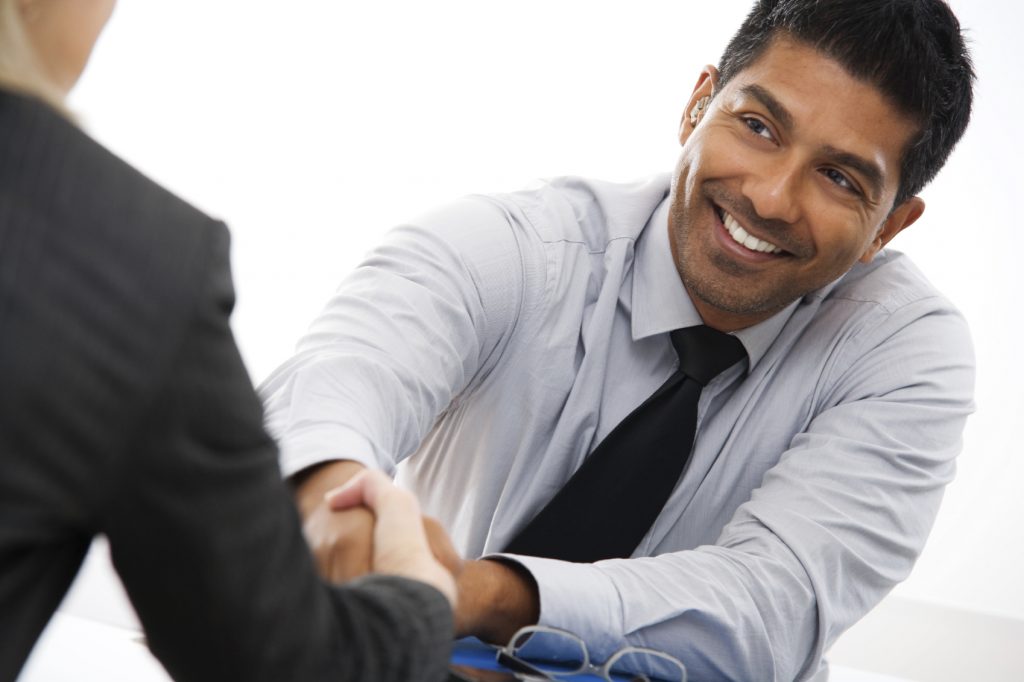 We need to know who the offer is from. Are you an established company or an individual?
You will need to provide 3 years accounts for your business & Confirm the following:

Name of Company. Are you a Limited Company, Partnership or Sole Trader?
Names of Directors or Partners
Company number
VAT Registration No.
If individuals or Partnership, Full names and home address of individuals
Are you able to provide 3 years of accounts for your business?
Confirm if you are offering a guarantee or rental deposit
Confirm the level of the rental deposit you are offering
Confirm lease term
Are you seeking a rent free period, if so how long?
What is the level of your premium offer?
Seek clarification if the lease is Inside or Outside the Act
Brief summary of any works you may be proposing
Details of works that you expect the landlord to undertake
Ask for clarity on any matters that you are not clear of
Provide details of your Solicitor
Provide details of the following Referees
Company or personal Bankers
Accountants
Present Landlords
Upon receipt of a satisfactory offer and the essential information above, we can prepare detailed Heads of Terms